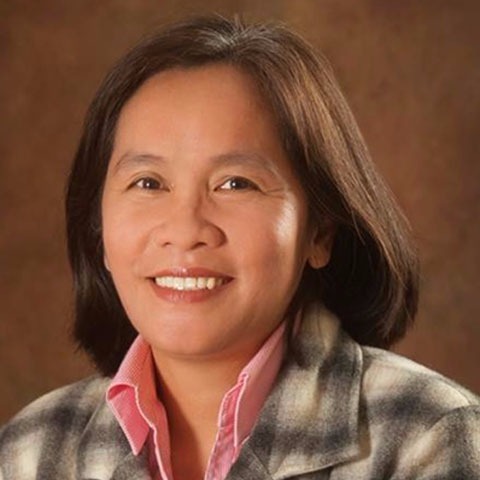 Vivian DoAgent
Tel: 815-980-0636 | Email: kimquydo@gmail.com
Address: 6755 Weaver Road | Company: Key Realty | License ID: 475.157917
License ID:
475.157917
Tel

:

815-980-0636
Email

:

kimquydo@gmail.com
Company

:

Key Realty
Address

:

6755 Weaver Road
My name is Vivian Do. I have been working as an agent in Real Estate business since July 2013.
With 5 years of experiences in real estate field, I am confident to be a buyer or a seller agent for you. I can give you the best advice as well as the best options for you to decide. I am willing to work hard, and follow your instructions.
I love my job as a Real Estate Agent, and I appreciate every singe client that I work for.